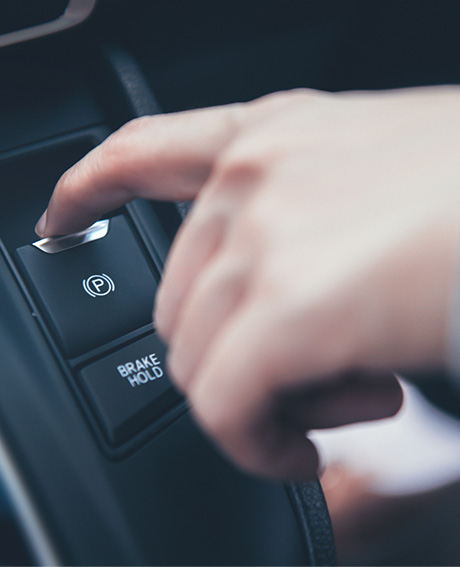 Hotel Parking
Hollywood Hotel provides parking in a beautiful gated secured parking lot.

Parking Permits are issued upon check in which can be hung from the rearview mirror facing forward or displayed on the dashboard.
Parking rates are as follows:

Parking (Daily 3pm-2:29pm)
Automobiles $27 + 10% City Parking Tax
Recreational Vehicles (RVs) and Trucks $39 + 10% City Parking Tax
Buses and Trailer Trucks $75 + 10% City Parking Tax
Parking rates apply to ADA vehicles.
Six (6) ADA parking spaces for autos and vans are provided in the lot for ADA licenses plates or ADA Permitted Vehicles.
Parking Permit includes in and out privileges to 1:00 pm day of departure.
Unauthorized vehicles will be towed away at vehicle owners expense.
The hotel assumes no liability for theft of or damage to vehicles or its contents parked on hotel property.
Guest parks at their own risk.
Please do not park in spaces marked "Valet Only" & "Tow Away"
Frequently Asked Questions
Can I prepay for my parking?
Yes, using our SPOTHERO interface you may prepay for your parking if you know you vehicle license plate #.

Our parking system will automatically read your license front license plate # of entry and automatically open the parking gates on entry and exit for paid pre-registered vehicles.
Is there free street parking around the hotel?
Yes, there is but there are strict conditions.

You can park in the residential side streets around the hotel without a permit and for the most part without time restrictions unless it's a street cleaning day. Carefully read the posted city signs otherwise you will get a citation if you don't move your car on those days or during the no parking time frame. There will be somewhat of a walk to and from the hotel and your car, plus it will be unpredictable to even find a space as many of the residents park on the street as well.

All the other street parking around the hotel is metered and good for a few hours before you have to reload the meter. If you oversleep and don't reload the meter, you might get a citation too.

We are sorry to say... parking on almost any street overnight in Los Angeles will undoubtedly cost you more if you get a parking citation than parking in the hotel's gated lot.